We offer Dyno Tuning Inhouse
Book an appointment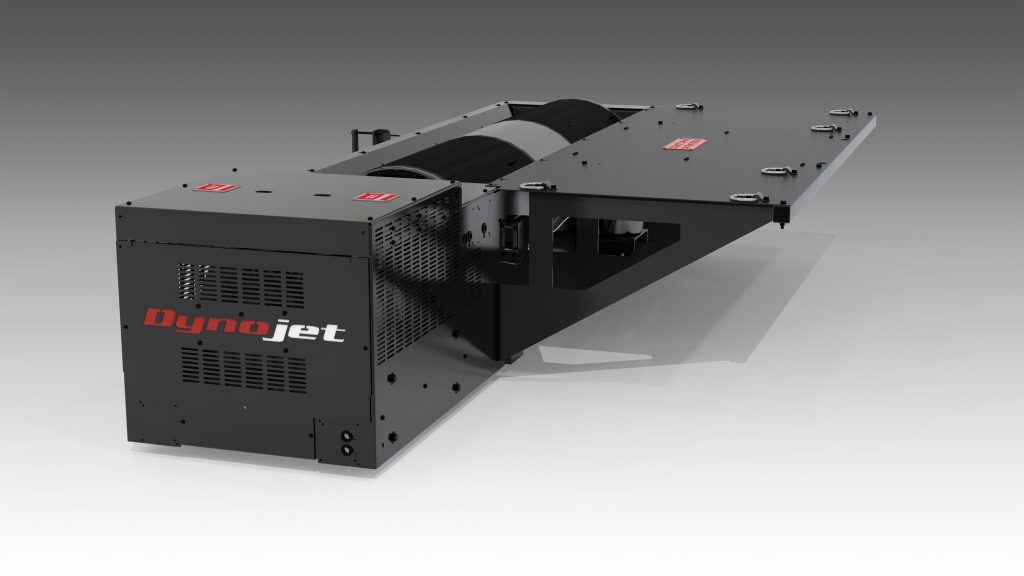 Hemi Tuner Performance Now Offers In-house dyno Tuning
Hemi Tuner Has your covered whether your tuning needs are for the street or track-. We tune all Mopar applications on our "state of the art" 224LC with Torque loader.Hemi Tuner  Specializes in tuning with Diablosport CMR, HPTuners, SCT, and Holley EFI. Because our dyno is equipped with Eddy Current Load Control allows our dyno to Perform loaded tests, including a step, sweep, and closed loop handle with a 2000HP measurement capacity and a max speed of 200 MPH. Hemi Tuner Performance is able to tune any vehicle no matter how powerful at any speed or load percentage.
This is done to simulate the vehicle's weight, wind resistance, and traveling up a grade; every situation your vehicle will encounter on the road.This will give your vehicle an advantage when it comes to an accurate, real-world tune.
Expect tuning to take approximately 3-5 hours  
If you have any questions do not hesitate to call or email us.
Dyno sessions are by appointment only